Plaque Removal Dental Gel
1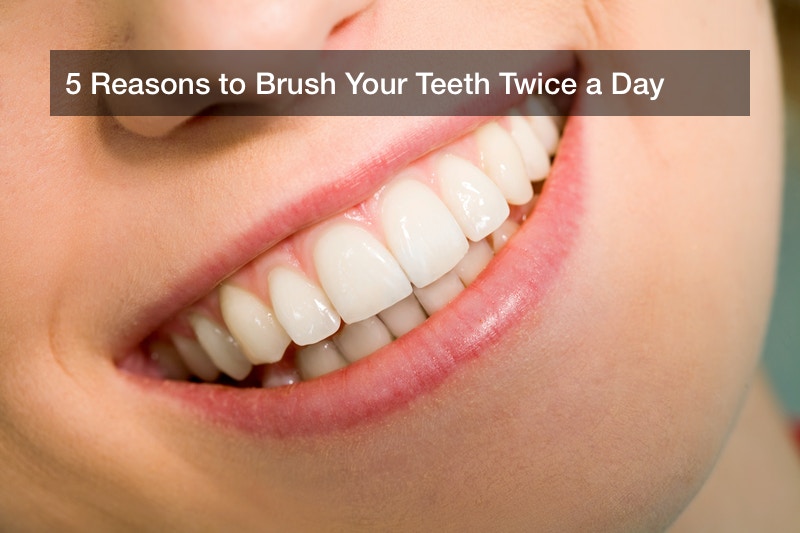 Unfortunately, it becomes easy for certain people to take their teeth for granted. If you want to keep your teeth in optimal condition, it's wise to brush your teeth on a regular basis. The American Dental Association recommends brushing your teeth twice each day. However, it's understandable to wonder what makes brushing twice per day so important. Here are five important reasons why you should brush your teeth at least twice each day.

Avoiding Serious Future Dental Problems

Many people don't want to find themselves spending lots of time in a dental office. Considering that, you can avoid invasive and time consuming dental procedures by brushing your teeth on a regular basis. By doing this, you're working to ensure your teeth remain clean. In turn, those with cleaner teeth often spend far less time at the dentist compared to those who don't brush their teeth.
Having Great Breath

Throughout your life, you're going t

(more…)
The Good Dentist
It is not easy to find a dentist that you like and can highly recommend to your friends and family members. The Good Dentist provides you with information that will help you learn about dental care and hygiene, what to look for in a dentist, and we provide you with our insights on other significant dental topics!
January 2021
M
T
W
T
F
S
S
1
2
3
4
5
6
7
8
9
10
11
12
13
14
15
16
17
18
19
20
21
22
23
24
25
26
27
28
29
30
31
Archives